The Other Woman is more than just a cleaning company and concierge.
We've been a resource for worry-free cleaning and other household tasks in Raleigh, Cary, and Apex for more than 30 years.
I started The Other Woman because we all have something in common: the same amount of time in a day. It's tough juggling kids, careers, and extended families and still having time left for fun and relaxation. After I had my first child, I realized it was difficult to do everything I needed to without giving up some of the life I wanted to live. Let The Other Woman make your life easier!
Loy Kiser, Founder
Licensed & Bonded | Since 1988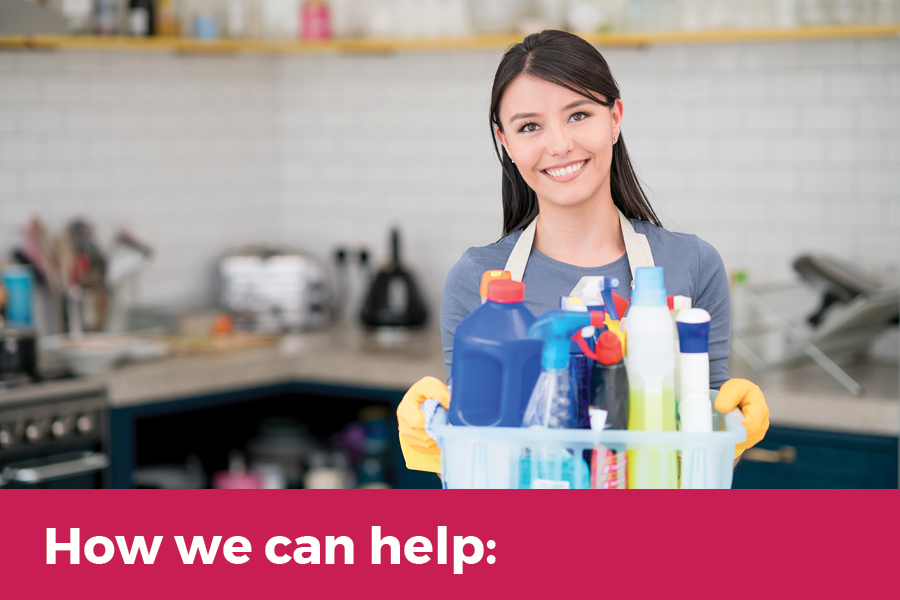 THE PERFECT GIFT! "This was a wonderful gift. The cleaners came in and went right to work. They needed no directions, brought their own supplies. I went to lunch and when I returned, it looked like the cleaning fairies had been by. I'm thinking of giving my other friends one of their gift cards!"
HIGHLY RECOMMENDED "This cleaning service is low worry and worth the money. They were very responsive to our needs and reliably show up. Highly recommended."
THANK YOU, THANK YOU! "The Other Woman comes to us every Tuesday. They do such a good job. I leave a list of things to do and they do it. Now, my children keep count. They say we have more 'family time' on those Tuesdays. When both parents work, that's really big!"
THOROUGH AND FRIENDLY "They do an excellent, thorough job with cleaning. I like that they will do other things too, like running errands. And their staff is always so friendly. I have been using this service for years and would recommend them to anyone."
TWO THUMBS UP! "Personalized, quality service is absolutely priceless! The first clean took a little longer than usual, but I love the way my every need was adhered and my input prioritized—once they became accustomed to my home, the cleaning remained superb but flowed a little quicker. The staff is intelligent, attentive, and professional and the overall customer service a rare commodity these days—TWO THUMBS UP!"
INCREDIBLE "You guys are incredible! I love your work, and just wanted to let other people know about your great service. I have my own company and family, and don't know how we would get everything done without you. From cleaning, grocery shopping, laundry, and ironing, our household is finally manageable. Thanks for all the excellent cleaning and errands."
We're Hiring
We're currently expanding our hardworking team. Email or call us TODAY for your new job opportunity.
More news
8 Aug 2023
Time to enjoy
Time is what we want most, but what we use worst. -William Penn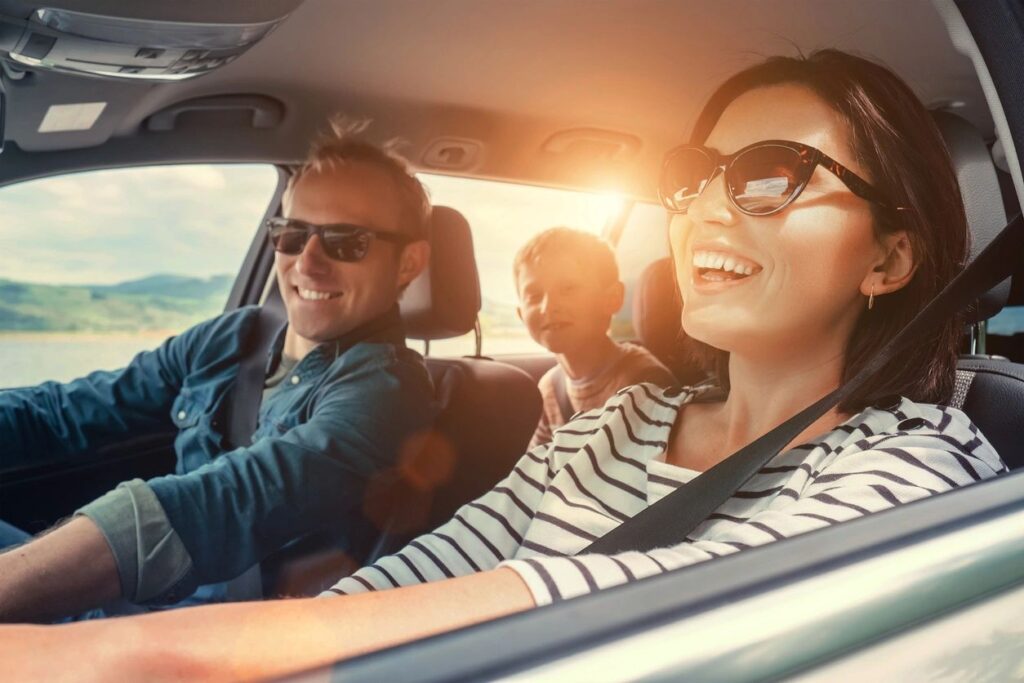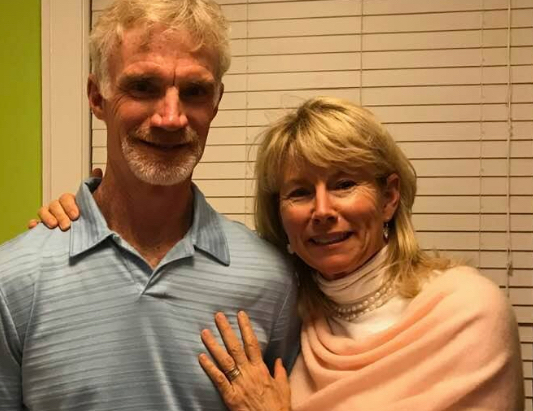 5 Jan 2023
We Do More
We can give you so much more than a neat and tidy home. Our clients claim that our services are a lifesaver that gives them the time to do the things that matter. Just ask!